IT'S ALL ABOUT SPACE
All of our container services are designed to maximise the affordability and effectiveness of business space for our clients.
We can offer effective refrigerated and dry storage space, increase office space quickly and affordably and provide custom container solutions to meet a range of event and retail requirements.
Our staff has extensive experience in customising, converting, transporting and installing containers to meet your specific needs. Click here to visit our website.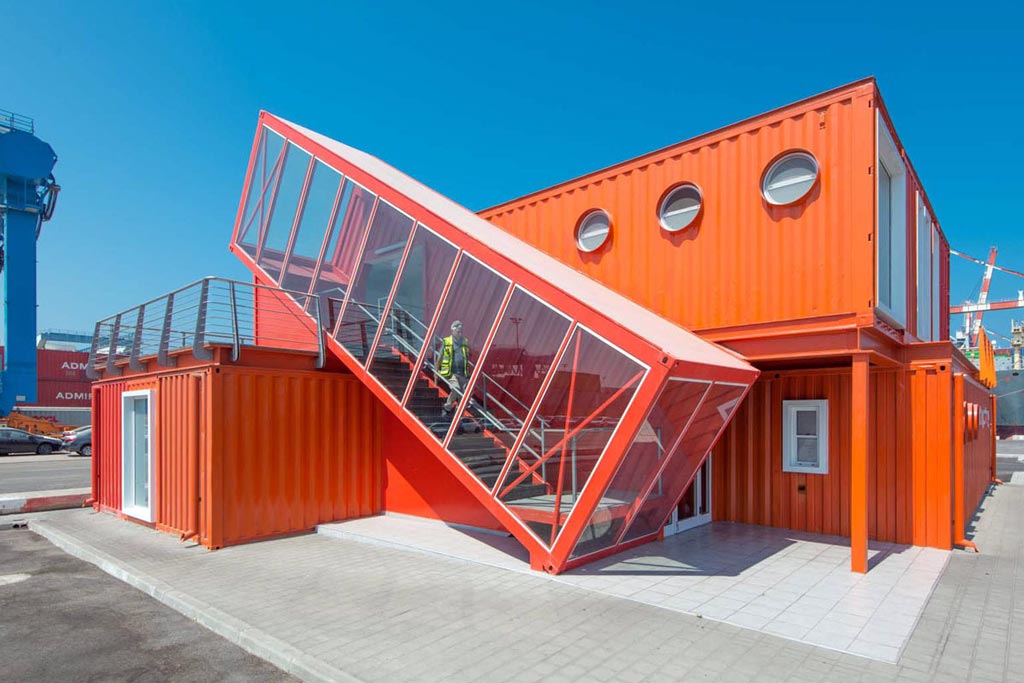 WHY YOU SHOULD BIG BOX IT
We're on the cutting edge in terms of defining what marine containers can do for you. We love turning requirements and innovative ideas into space and storage solutions, and we continue breaking new ground in container customisation.
When you buy or rent a container from Big Box, you can rest assured that:
we'll provide you with top quality products
our containers are designed to be mobile, secure and weather resistant
we'll do all customisation work on containers at our depot, ensuring that our installations at your business premises are quick and hassle free.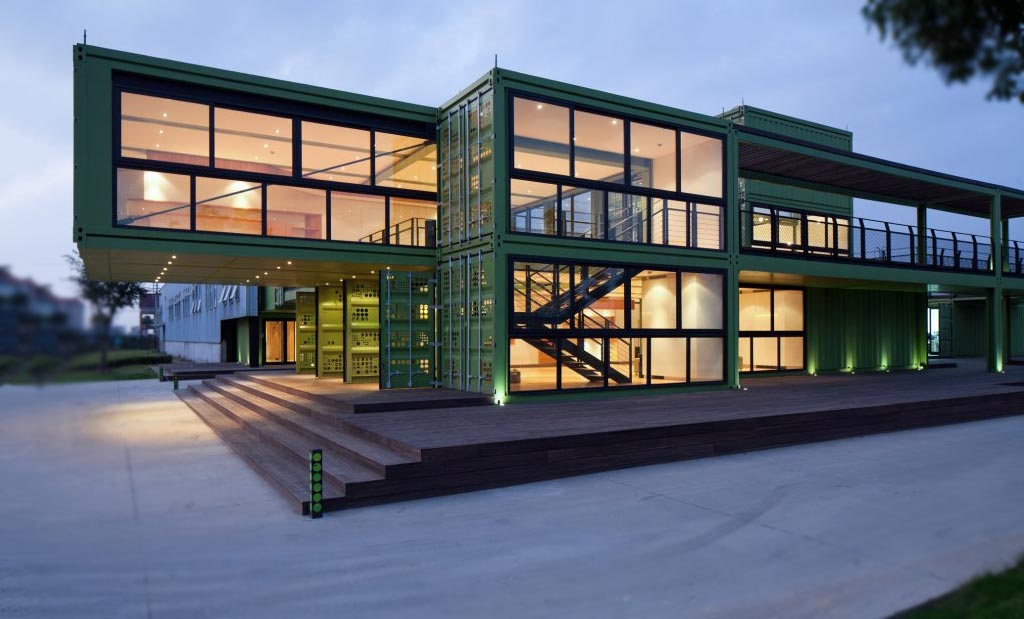 ABOUT BIG BOX
We offer rental, sale and conversion of new and second-hand marine steel containers. Our range of new and refurbished containers is the largest in South Africa.
We aim to provide all of our clients with:
competitive pricing
expert advice
prompt delivery and collection
effective customisation solutions
For more about Big Box, click here to visit our website.